Dynamic Archives: naming and identification takes recent examples in oral history, American history and Chinese history to illustrate how descriptive practice in archives and special collections change with the times, but also in response to challenges to historically exclusionary and white, patriarchal supremacist practices that obscure many lived experiences. This exhibition also demonstrates how improved descriptive practices can improve the researcher experience and enhance discovery.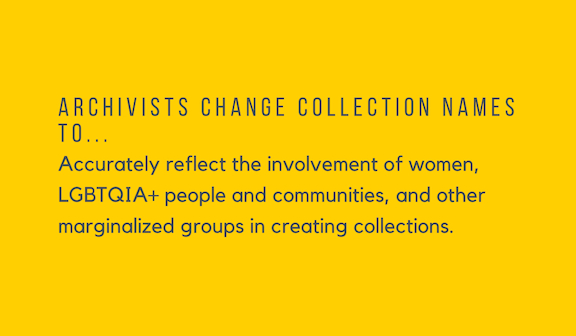 Ben Duncan (1927-2016) was an American-born English writer and advertising executive. He lived for most of his life in England with his partner and eventual husband, the English advertising executive Dick Chapman (1930-2012).
Duncan met Chapman at Oxford and proposed to him in 1952. More than fifty years later, on December 21, 2005, the couple became the first people in Cambridgeshire to form a legal civil partnership. They remained married until Chapman's death in 2012. Duncan died in 2016.
Duncan is perhaps best known for his memoir The Same Language. The book was originally published in 1962, a time when homosexuality was illegal and aggressively prosecuted in Britain. As a result, the original edition omitted any mention of his sexuality or life with Chapman. In 2005, Duncan published a substantial revision, in which he reflected on the impact of concealing those aspects of his identity, and recounted life in the underground British gay community in the 1950s and 1960s.